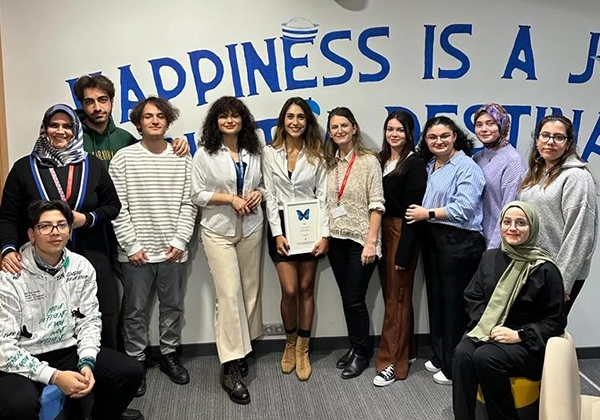 We hosted Professional Coach and Trainer Pınar ARISOY for the seminar "Meeting My Future Self." Part...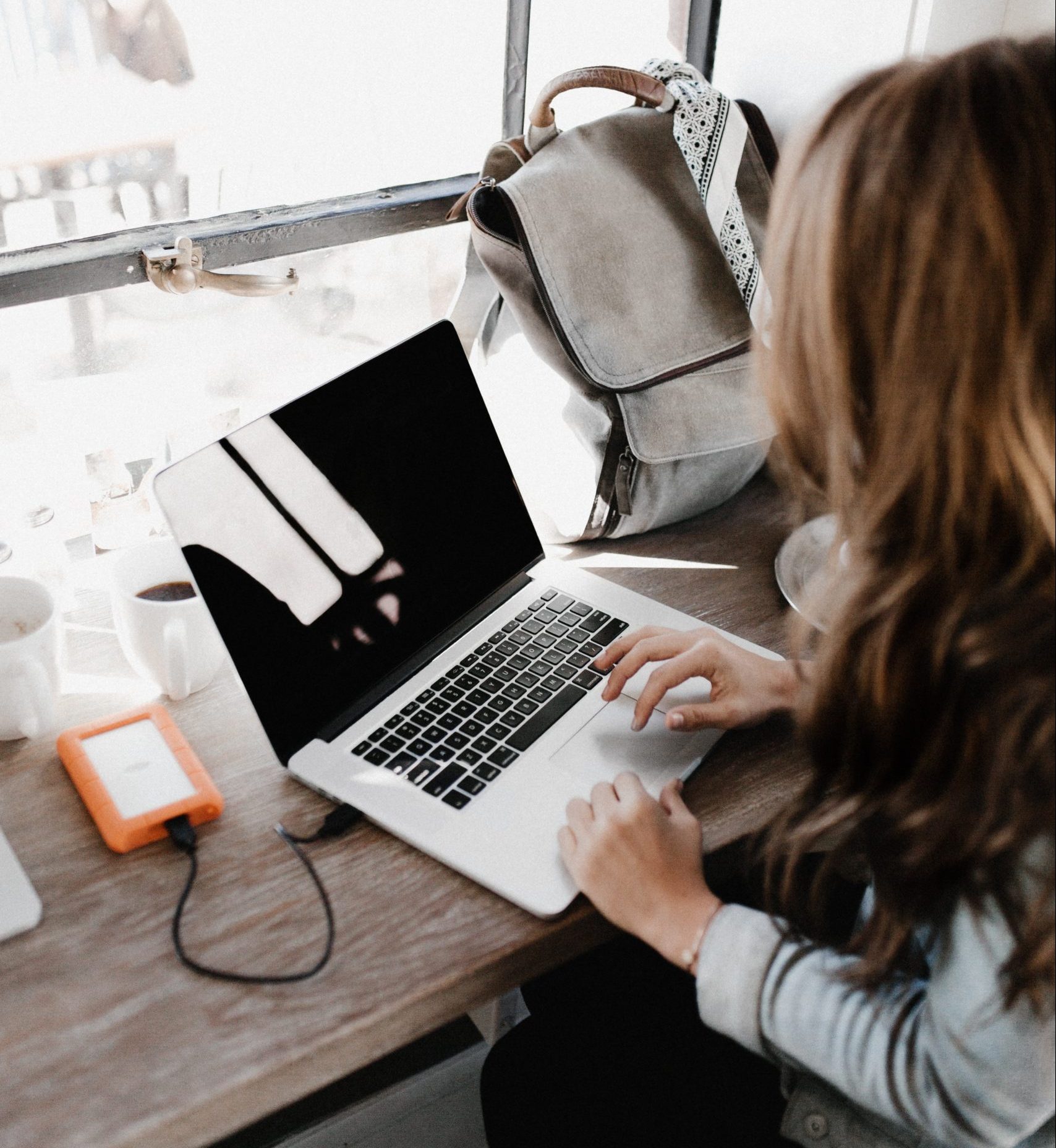 ATLAS UNİVERSTY > FACULTY OF HEALTH SCIENCES
About Our Faculty
Istanbul Atlas University Vocational School It started its education life by taking its first students in the 2020-2021 academic year. Vocational School on-site Oral and Dental Health, Operating Room Services, Anesthesia, Disinfection, Sterilization and Antisepsis Technician, Dental Prosthesis Technology, Dialysis, Physiotherapy, First and Emergency Aid, Opticianry, Medical Imaging Techniques ve Medical Laboratory Techniques Programs are included.
Vocational Schools give associate degree With its education, it has an important place in meeting the need for qualified workforce in various business lines of our country. This is really moving Istanbul Atlas University Vocational School In the education system, the most important target is a new generation education approach with ethical values, prone to multidisciplinary teamwork, taking into account the conditions of job placement, with our strong academic staff experienced in the sector and our programs prepared by questioning the expectations of the labor market.